Atlantic Design and its mission statement are founded upon a focus towards convenience and accessibility. Atlantic provides all the services needed to create a website, start to finish, including graphic design, aesthetic site review, hosting, and domain with associated email accounts. Atlantic itself has been designed to appeal to all needs, from the start up entrepreneur looking to market and advertise electronically to a company or business looking to completely revamp a previous site with the latest coding and programming. Our inquiry process before any site design occurs assures that a customer achieves exactly what they desire in their website.
Choosing to host your website with us gives you all the options available through other hosting companies with many added bonuses. For example, our monthly price includes free website maintenance and updates..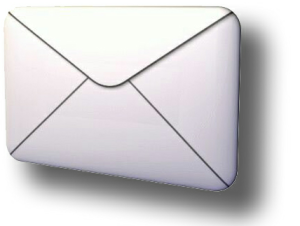 Included in our fee is email setup for personal or business use at any time. This includes username and address setup as well as IT assistance for third party programs such as Microsoft Outlook.
Our hosting plan also includes automatic renewal of domain names and spyware/malware protection for all areas of you site. Web pages are scanned daily to ensure your customers and site information is safe.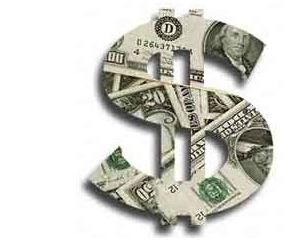 A significant discount is offered to companies who chose to host with Atlantic. This makes the hosting process easier as we do not have to purchase an account for your site elsewhere.
Any domain hosted on Atlantic's servers are backed up weekly to ensure your information is never lost and always up to date. Send us an email if you would like to know more about any other options we offer.
Sign up for Atlantic's Hosting Here