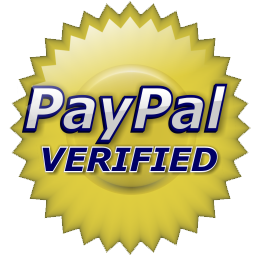 Payments are accepted monthly or yearly for hosting and a one time payment for a completed website. We accept all credit cards currently supported by paypal.

Monthly hosting includes any maintenance or updates that your company needs for free while hosting with Atlantic. We also offer unlimited mailboxes for those who choose to have an email configuration.





Payments for websites are done on an individual basis and priced accordingly. A one time payment will be sent through an electronic invoice to the email address of your choice. This can be paid through credit card or a check. If you choose to host with us a monthly fee still must be paid to host your site as well as have emails associated with your domain address.